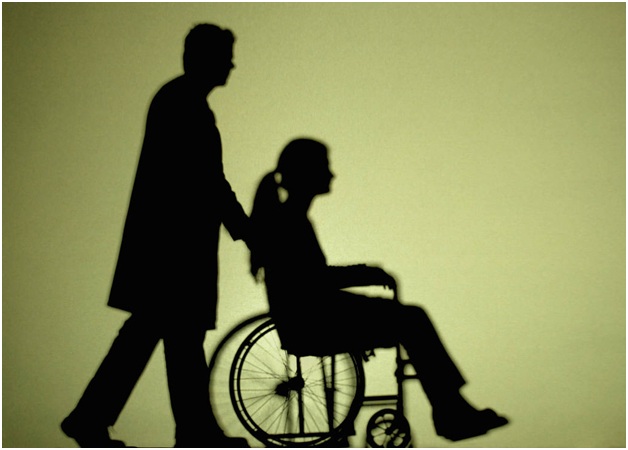 "Recently introduced legislation to legalize doctor-prescribed suicide presents a devastating threat to those who are older or living with disabilities," stated Chelsea Shields, Legislative Director of Wisconsin Right to Life. "This legislation is dangerous for the most vulnerable in our society, and must not be allowed to overturn Wisconsin's longstanding and protective law prohibiting assisting a suicide."
What We See Where Doctor-Prescribed Suicide is Legal:
In Oregon, where doctor-prescribed suicide is legal, we can see the dangers of such a practice. Two cancer patients were told the Oregon Health Plan would not pay for their chemotherapy, but were instead offered lethal drugs to end their lives, even though they did not request them. Instead of providing treatment, covering inexpensive lethal drugs at $300 became a means to control health care costs.
What Could Happen in Wisconsin:
Looking at the proposed legislation here in Wisconsin, an abusive caregiver of someone who is older or living with disabilities could be a witness to a patient's request, and an heir can easily recruit the three witnesses required to complete a request for lethal drugs. Since there is no medical supervision for ingestion of the lethal drugs, an heir or abusive caregiver could coerce the patient, pick up the drugs, and even administer them since there are no witnesses required at the death of the patient. This is why those who are older and those who are living with disabilities find themselves to be a vulnerable population which can be victimized by doctor-prescribed suicide through implicit, and even explicit, pressures.
Furthermore, patients could choose death based on a faulty diagnosis. No one knows with certainty that a patient will die within six months, the time frame cited for eligibility for lethal drugs in the proposed legislation. And, a patient can make a request and take lethal drugs without the knowledge or notification of his or her family.
"Wisconsin must stand by its longstanding law protecting those who are older and living with disabilities," continued Shields. "They deserve better than such a dangerous law."