Calling all pro-life college students!
Do you want to become an invaluable part of WI's right-to-life movement? Join our internship program! Email cshields@wrtl.org for more info.
Why intern with WRTL?
We want what YOU can bring to the table: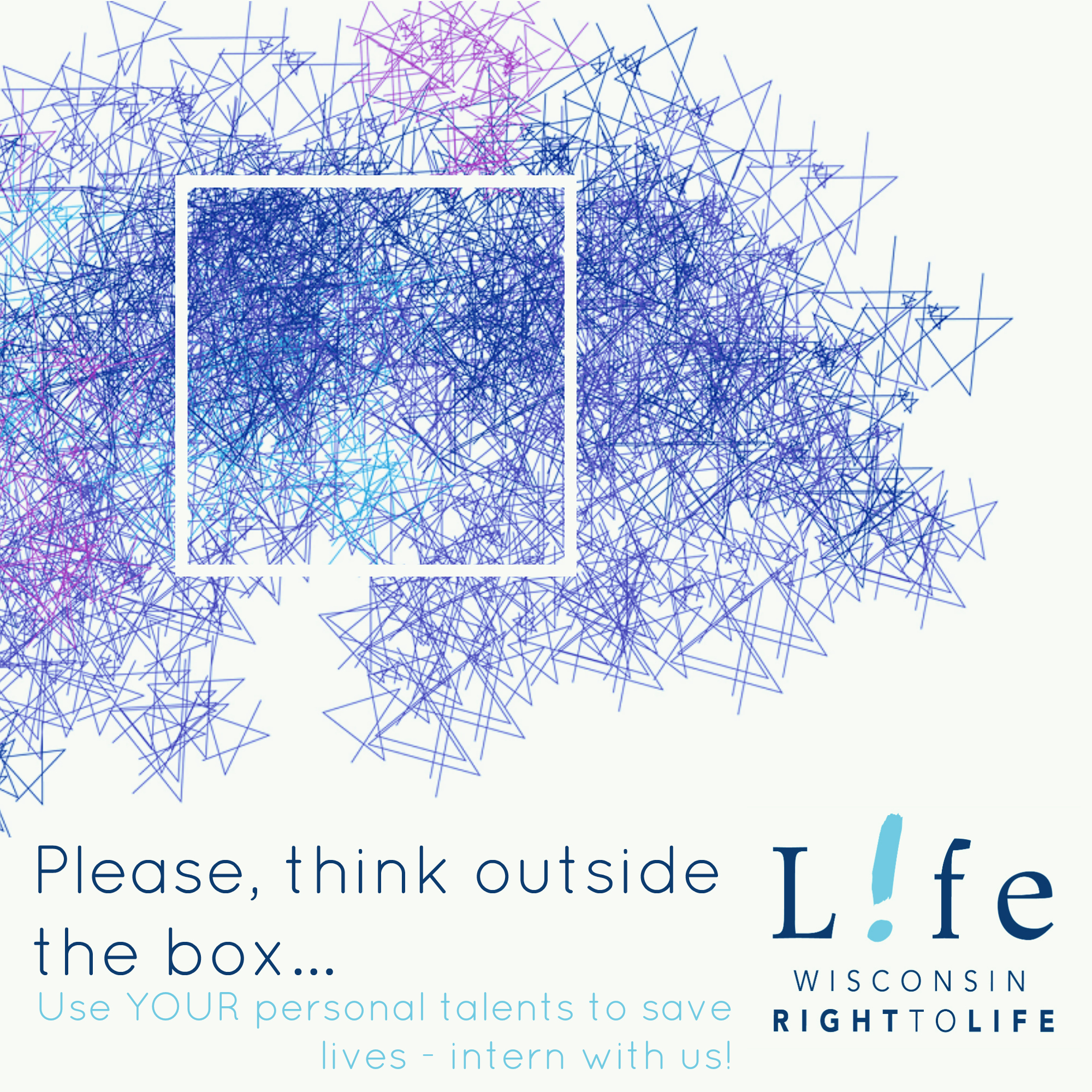 Regardless of your major:
So if you are a driven and passionate pro-life student, looking for a career in the right-to-life movement, email cshields@wrtl.org!