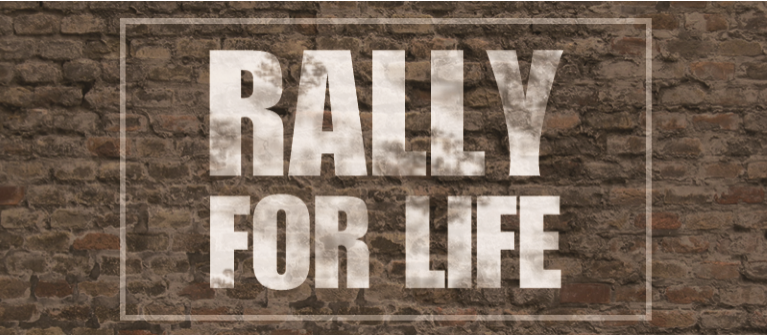 TIME CHANGE!
Who: All pro-life Wisconsin citizens! – Sponsored by Pro-Life Wisconsin, Wisconsin Family Action, Wisconsin Right to Life
What: (PLEASE NOTE TIME CHANGE!)
12 noon – 1:00 p.m. – Rally outside at King Street Entrance to State Capitol.
Pro-life leaders and authors of AB 305/SB 260, AB 310/SB 237, and AB 311/SB 238, as available, will speak.
1:00 p.m.- 2:00 p.m. – Visit legislative offices urging legislators to put the bills on the floor.
When: Tuesday, Jan. 12, 2016, 12 noon – 2 p.m. (TIME CHANGE)
Where: King Street Entrance to the State Capitol, Madison, WI
Why: There are three strong pro-life bills in our state legislature that need to pass before this legislative session ends.
Assembly Bill 305/Senate Bill 260 bans the sale and use of the body parts of aborted babies in Wisconsin.
Assembly Bill 310/Senate Bill 237 redirects money from the federal Title X grant program away from Planned Parenthood of Wisconsin.
Assembly Bill 311/Senate Bill 238 prohibits family-planning organizations, including Planned Parenthood of Wisconsin, from overbilling the state for drugs they purchase and dispense through a Medicaid program.
Media Contacts:
Matt Sande, Pro-Life Wisconsin – msande@prolifewisconsin.org – 262-352-0890
Julaine Appling, Wisconsin Family Action – jkappling@wifamilyaction.org – 608-334-6435
Heather Weininger, Wisconsin Right to Life – hweininger@wrtl.org – 414-778-5780
Learn more about the three bills