UNLIMITED Abortions (What Will Happen Without Our Right-to-Life Leaders)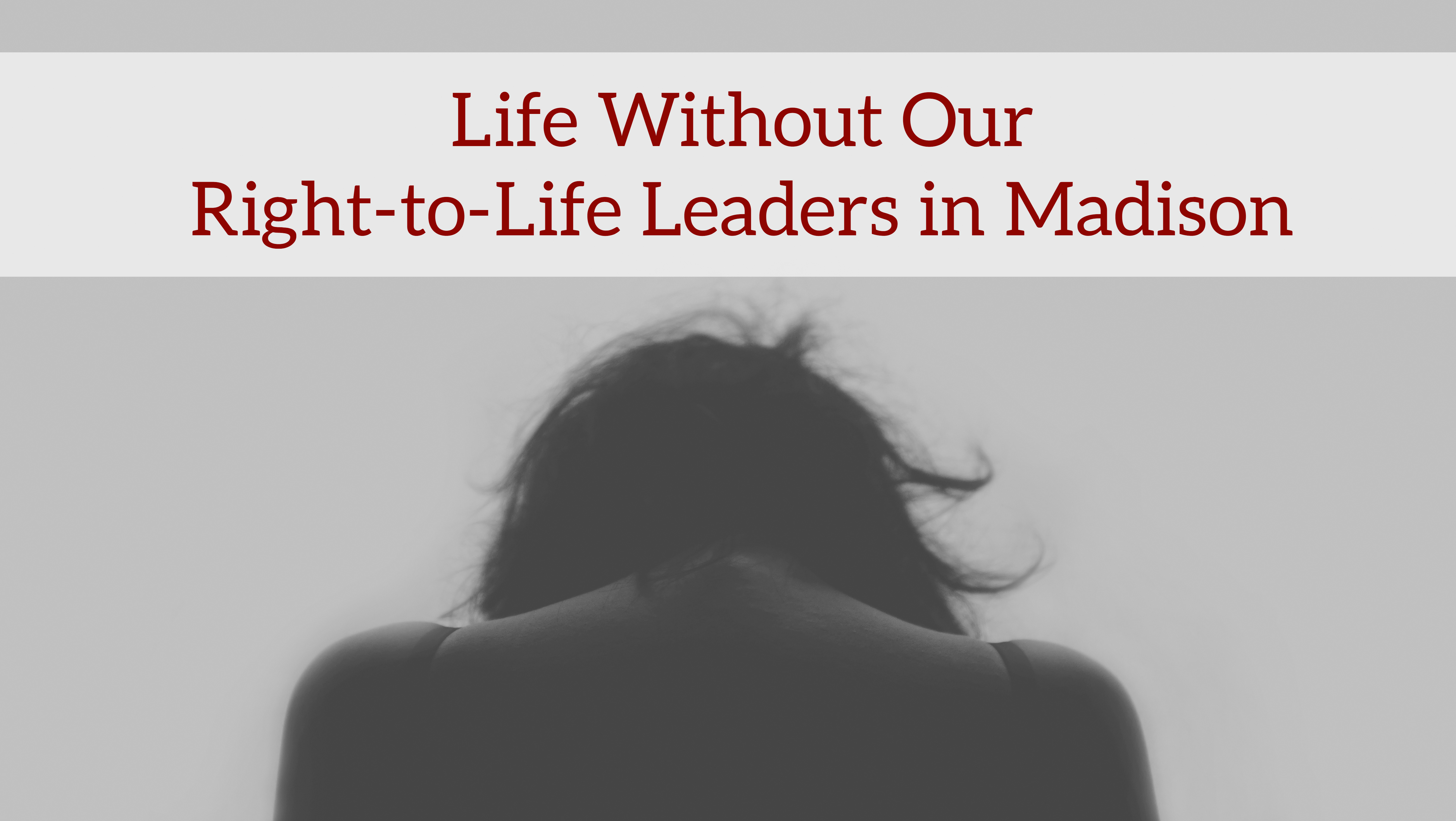 Friends,
Wisconsin is very fortunate to have a pro-life Governor, Lieutenant Governor, and Attorney General for the past few years, along with pro-life majorities in both houses of the state legislature.
But have you ever wondered what it would be like if the roles were reversed? If, instead, we had pro-abortion leaders in Madison?
Well, we don't have to wonder. Several bills were recently introduced by the pro-abortion minority in Madison which give us a clear picture of how quickly abortion would expand if abortion advocates were in power.
What are these bills?
Assembly Bill 970 would force pro-life organizations to hire pro-abortion advocates.
Assembly Bill 969 would, based on the mere perception of abortion advocates, potentially criminalize the advertising of pro-life pregnancy resource centers for the services they provide to women.
Assembly Bill 880 would not only repeal almost every pro-life law that we have fought so hard for in our state, it would create a phony "right of conscience" for pro-abortion physicians at religiously-affiliated hospitals to perform abortions.
Assembly Bill 916 would repeal Wisconsin's long-standing statute outlawing abortions in our state. When Roe v. Wade is overturned, this statute would immediately make abortion illegal in Wisconsin — something abortion advocates clearly don't want!
Thanks to our pro-life leaders, it is unlikely these bills will become law.
However, that could very easily change. If we lose our pro-life leadership, bills like these could become the law of the land in Wisconsin.
What can you do to make sure bills like these don't become law?
Help us work against pro-abortion legislation and educate the public – Give to our General Fund.
Abortion advocates are like wolves waiting outside our door. Please help us keep them away!
Yours In Life,
Chelsea Shields
Legislative Director of Wisconsin Right to Life